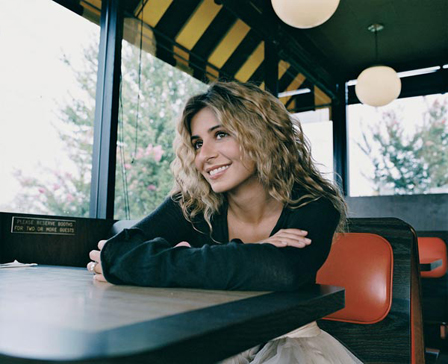 They then discussed the means of getting at the victim. The guide was familiar with the pagoda of Pillaji, in which, as he declared, the young woman was imprisoned. Could they enter any of its doors while the whole party of Indians was plunged in a drunken sleep, or was it safer to attempt to make a hole in the walls? This could only be determined at the moment and the place themselves; but it was certain that the abduction must be made that night, and not when, at break of day, the victim was led to her funeral pyre. Then no human intervention could save her.
As soon as night fell, about six o'clock, they decided to make a reconnaissance around the pagoda. The cries of the fakirs were just ceasing; the Indians were in the act of plunging themselves into the drunkenness caused by liquid opium mingled with hemp, and it might be possible to slip between them to the temple itself.
The Parsee, leading the others, noiselessly crept through the wood, and in ten minutes they found themselves on the banks of a small stream, whence, by the light of the rosin torches, they perceived a pyre of wood, on the top of which lay the embalmed body of the rajah, which was to be burned with his wife. The pagoda, whose minarets loomed above the trees in the deepening dusk, stood a hundred steps away.